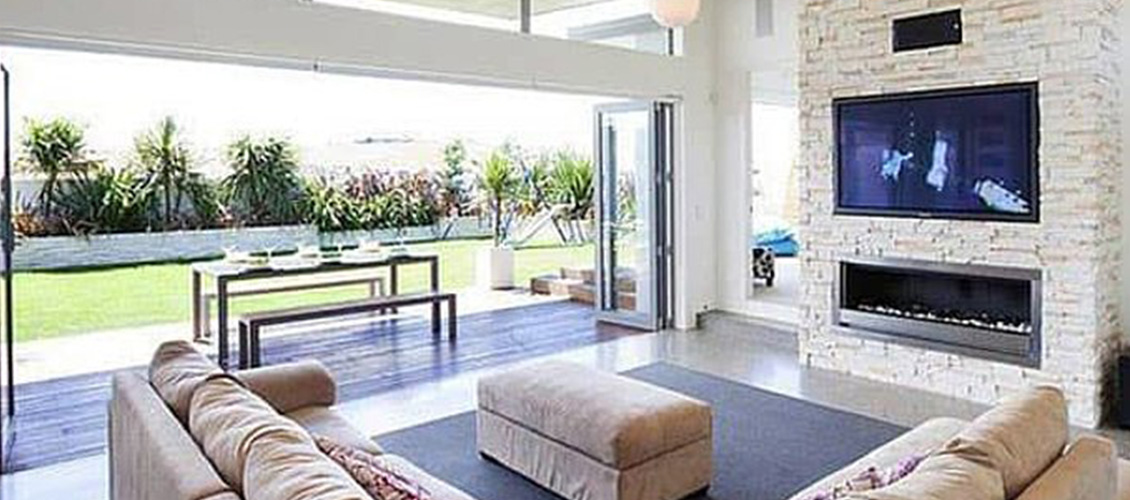 The major asset
The major advantage of the folding-sliding system is to obtain, during its opening, a view completely free of the uprights and to have large bays.
Different models are offered but always with a simple use.
You will always find the product you need to satisfy you.
The large glass fronts open and close with ease thanks to the articulated sashes.
You can choose among our numerous configurations (bars and sling, bars alone…).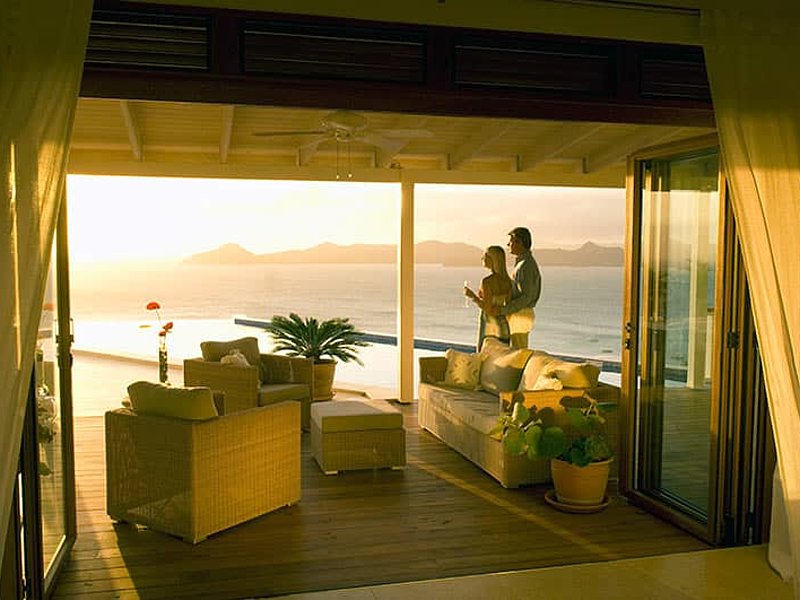 With our folding windows, enter the world of quality joinery.
Our folding windows are guaranteed for

2

years
Want to know if your project is feasible ?
Leave us your contact information and we will call you back within 24 hours to make an appointment with one of our technicians for a free diagnosis.
09.67.34.72.57