Belimed offers several types of windows:
Aluminum

,

wood

and

PVC

. All these materials have their advantages. Aluminum windows are ideal for large glass surfaces. Wooden windows guarantee good thermal and sound insulation. And PVC windows are known for their durability.  Aluminum, wood or PVC, it all depends on your desires and needs… In any case, at Belimed, you have the choice!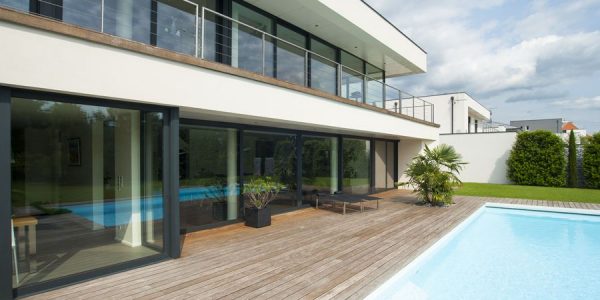 Aluminum is very popular because of its contemporary look and endless color palette. The lightness and strength of Belisol aluminum joinery means that it will not warp in any weather. Elegance, decorative aspect and workshop style will seduce you. You will surely find your choice among our 8 different aluminum window profiles.
Plus d'informations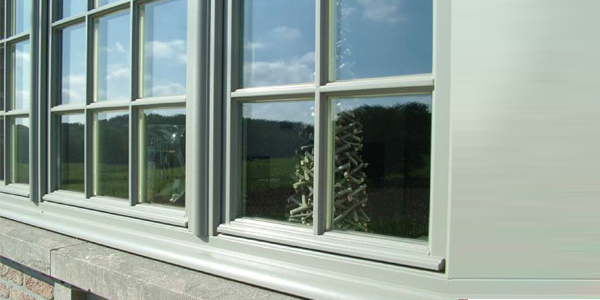 Offer a warm and unique style to your home evolving according to your desires. Le bois naturel est un matériau chaleureux et convivial. Il est également anti-effraction, et vous offre ainsi sécurité et sérénité.
Plus d'informations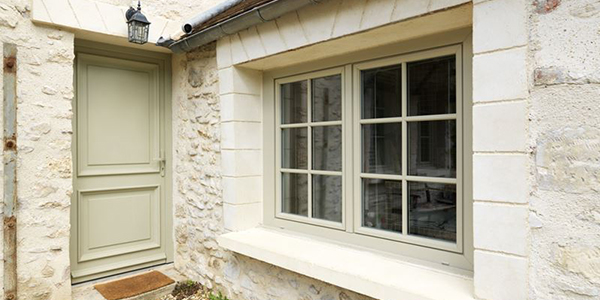 Pvc joinery has more than one appeal. Plastic windows are made of polyvinyl chloride, PVC for short. The material is strong and easy to shape into profiles from classic to modern styles. In addition, PVC is fade resistant and requires very little maintenance.
Plus d'informations
Be careful when choosing your windows!
The 5 important points to consider when choosing your windows.
1. Architecture: Wooden windows are a must for the style and warmth of the material. Aluminum windows give an industrial look; their advantage is that you can have light and narrow profiles. Despite the prejudice against PVC windows, you can perfectly give a warm personality or a retro or modern look to the architecture of your home with the wood imitations available for PVC windows.
3. Application: Preferably use PVC windows in the coast or in renovation. For very large glass surfaces, opt for aluminum.
5. Budget: Aluminum windows are more expensive than wood or PVC.
2. Insulation value: Wood is naturally an excellent insulator. Although wood insulates best, aluminum and PVC are not far behind. Belisol profiles for aluminum and PVC windows have 4 to 5 chambers and at least 3 seals which guarantee a high insulation value.
4. Maintenance: Wood is without doubt the most maintenance-intensive. Aluminum and PVC windows should never be sanded, painted, varnished or lacquered. Thanks to the use of modern and ecological impregnation techniques, your wood windows require minimal maintenance. Aluminum and PVC windows are easy to maintain.
safety is a priority
We take responsibility for the windows we supply and take into account stringent safety requirements when installing them.
There are also special burglar retarders available.
Closed shutters offer high protection against burglary.
Our windows are equipped with

multipoint locking

as standard
Our tilt and turn windows are

equipped with standard locking cams to slow down the break-in

.
Their handles, locks and hinges are mounted on a metal reinforcement
The closed doors are fixed invisibly

All window and door profiles are equipped with corner reinforcements

Steel locking trays prevent the windows and doors from being lifted off their hinges