Offer a warm and unique style to your home evolving according to your desires.
Le bois naturel est un matériau chaleureux et convivial. Il est également anti-effraction, et vous offre ainsi sécurité et sérénité.
Our wood windows are available in several finishes: natural wood, transparent or colored. Another advantage is that these windows are easy to repaint.
Finally, wooden windows are also known for their good thermal and sound insulation, as well as for their natural ability to regulate humidity and heat.
Modern impregnation techniques allow us to reduce the frequency of maintenance of your wooden windows and guarantee your safety.
When we replace wooden windows, we often find poorly maintained windows with single glazing. Under these conditions, burglars often only need a screwdriver or a good shoulder tap to get into your home quickly and easily.
Wood naturally regulates humidity and heat, and provides excellent thermal and acoustic insulation.
Two rubber gaskets seal your wooden window sashes perfectly.
Of course you can choose natural wood, but our wooden windows are also available in 256 other colors.
There is no problem if you are still not sure: wood is easy to repaint in another color.
A clear lacquer is also available. With it, you can give your windows the look of teak, walnut, oak or afrormosia.
Our wood joinery is made of high quality exotic wood.
The treatment of the wood respects the environment with water-based products.
This wood comes from exploitations respecting the international norms on the origin and the legality of the felling.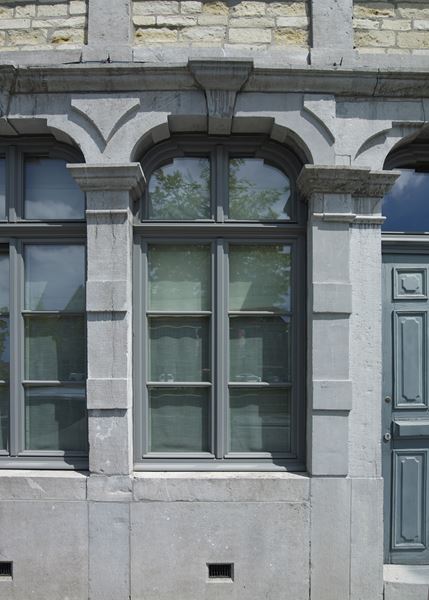 With our wooden windows, enter the world of quality joinery.
Our windows are guaranteed for

10

years
Want to know if your project is feasible ?
Leave us your contact information and we will call you back within 24 hours to make an appointment with one of our technicians for a free diagnosis.
09.67.34.72.57