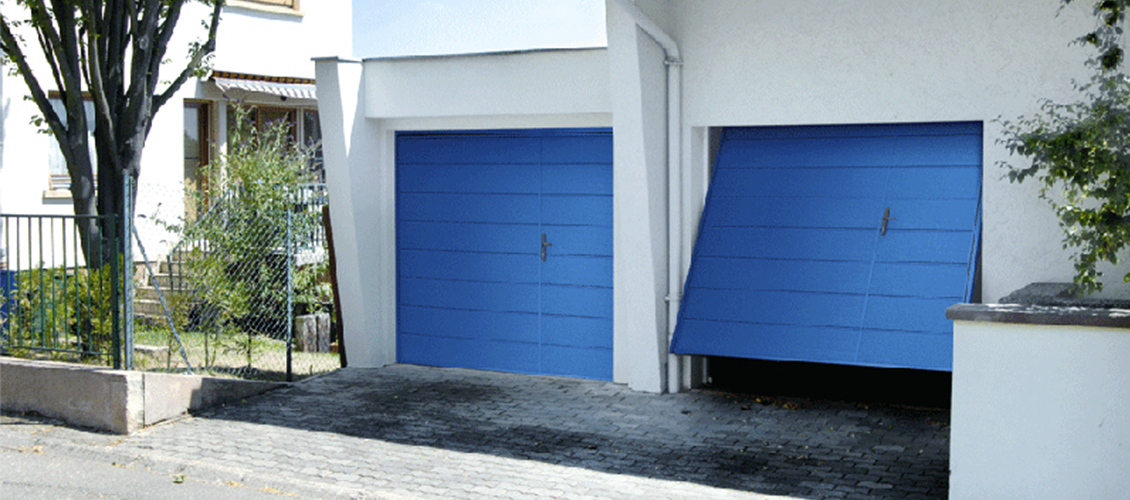 This garage door overturns all preconceived notions about overhead garage doors!
Its secret? An aluminum frame with thermal break and sturdy frames for greater rigidity, a guarantee of longevity. For easy pedestrian access, the overhead door can be equipped with a sturdy and reliable wicket door
High-performance insulation thanks to an aluminum frame with thermal break, a double and triple peripheral seal and an insulated door leaf. Choice of steel (40 mm) or aluminum (53 mm) panels.
Extruded aluminum profiles (15 and 20/10ths) as well as a junction of the frame profiles by screwed lacquered steel brackets give this door its robustness.
For an impeccable aesthetic inside and outside, the frames and the door leaf are entirely lacquered, including the arms and return rails (excluding joints).
Steel tilting parts lined with felt and polyamide wheels on ball bearings guarantee a silent tilting.
Safety is ensured by a 3-point locking system: side latches + motor lock.
Very practical, its integrated gate allows access to the garage without opening the door! A sturdy but nevertheless very aesthetic one-piece door with its hidden hinges, and in complete safety thanks to a 5-point locking system.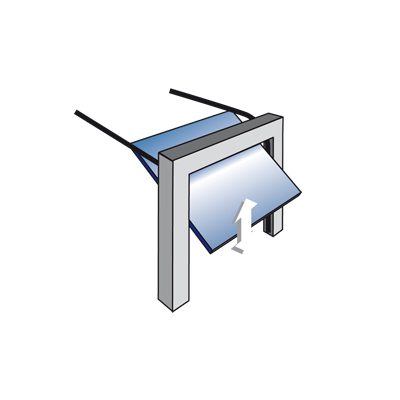 With our garage doors, enter the world of quality carpentry.
Our garage doors are guaranteed for

2

years
Want to know if your project is feasible ?
Leave us your contact information and we will call you back within 24 hours to make an appointment with one of our technicians for a free diagnosis.
09.67.34.72.57