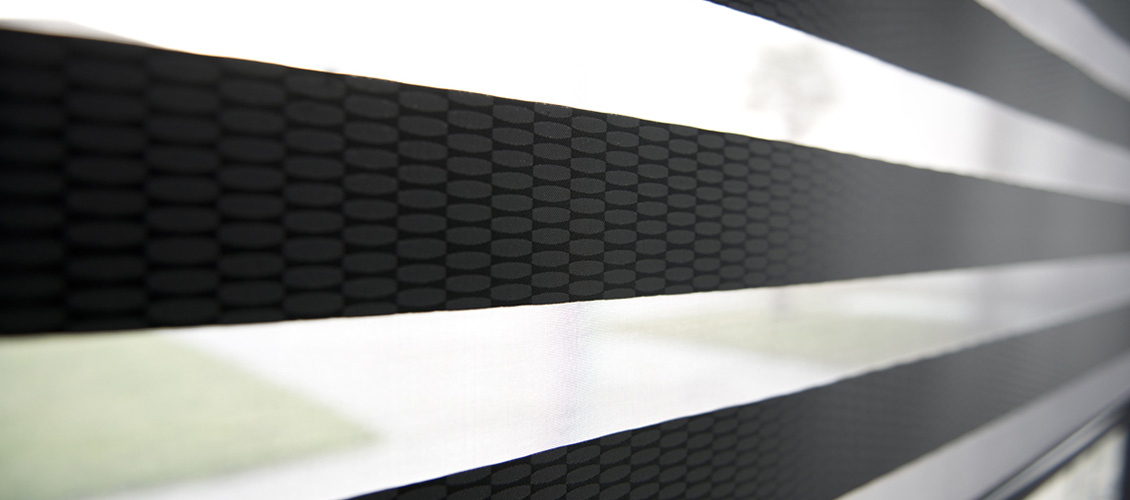 Boat, pleated, with roller, Venetian or Japanese: the choice is yours!
Japanese panels
The Japanese panels are perfectly adapted to the dressing of large openings and to the separation of rooms.
The Japanese blind becomes a real partition and allows to create intimacy corners. It can also be used to create storage spaces or simply to cover your windows.
In a very decorative way, the Japanese panels or curtains can also replace sliding doors of cupboards.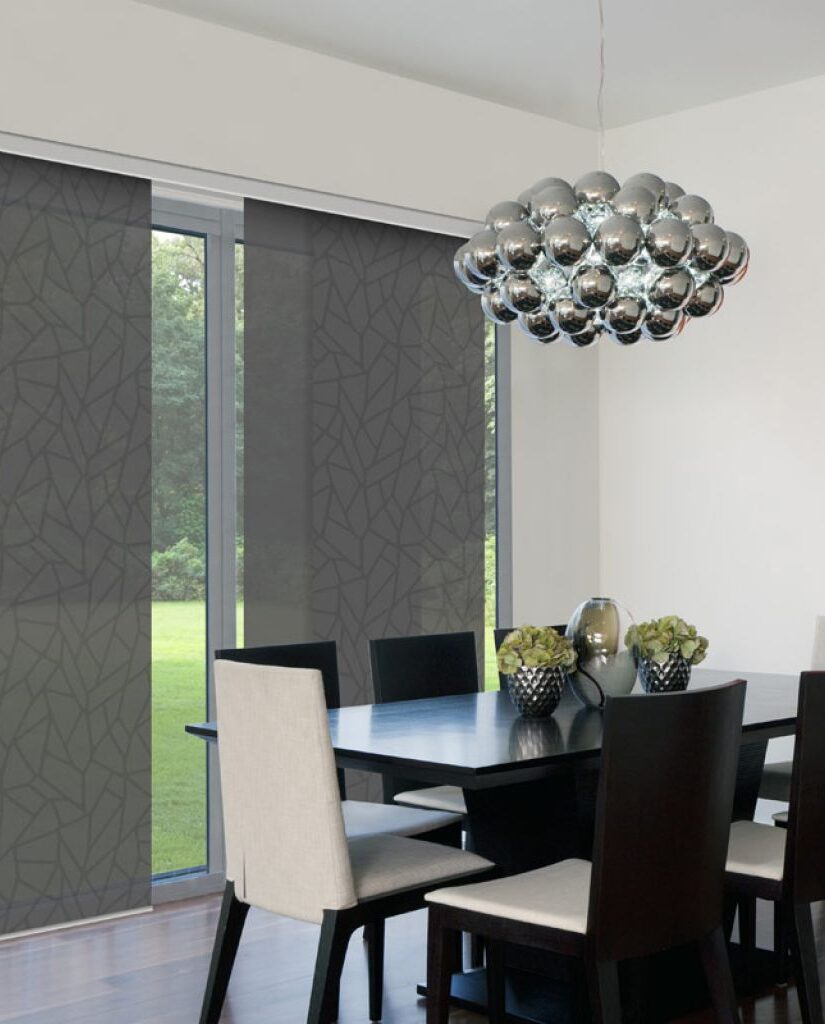 The boat blinds
The boat blind is very fashionable nowadays and is made of high quality materials, simple or sophisticated, it offers the embarrassment of choice.
The curtain boat blind has a practical and aesthetic, indeed it allows you to reduce or increase the brightness, but also discretion.
You can choose from three types of tissus.
The veiling blind which is a decorative element like a traditional curtain
The sifting blind which filters the light and brings you discretion
The blackout blind, to be preferred for the needs of obscurity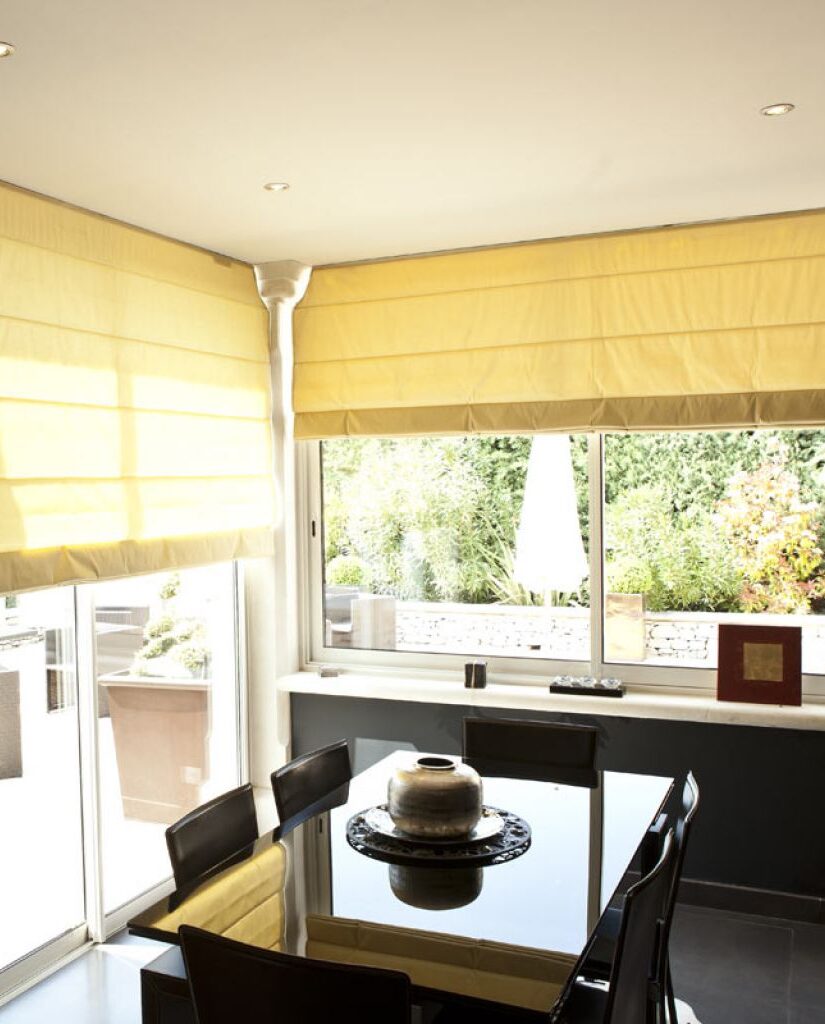 Vertical strip blinds
Ideal for large windows, vertical blinds or California blinds meet all your expectations of light modulation, solar protection and interior decoration with an infinite number of combinations and the possibility of customizing its shapes.
Vertical strip blinds with slats are best suited for bay windows, openings with difficult access or large windows with specific shapes.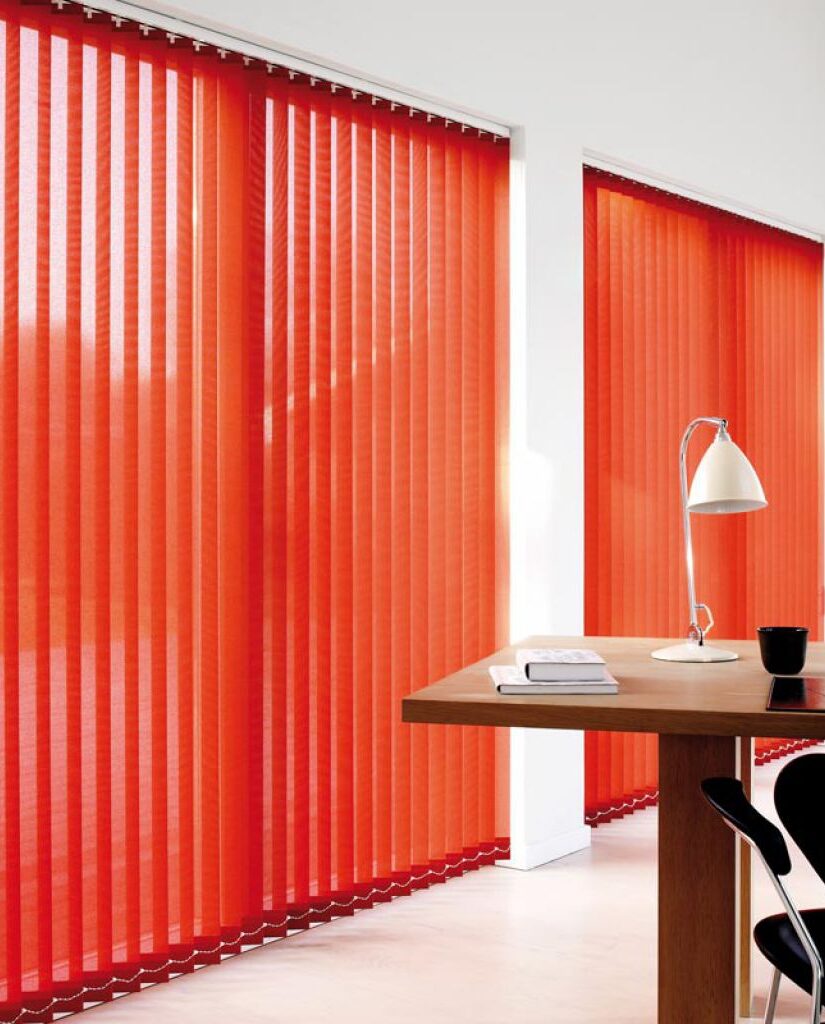 Blinds with rollers
The roller blind offers a multitude of specific functions: decoration, solar or visual protection. A large choice of models, materials and colors allow you to refine your interior to your taste!
It is a blind with or without a box with a discreet size that can be operated either by chain or by motorized operation
This product is available in a variety of fabrics and colors so that you can have a personalized blind and give a decorative and design touch to your interior.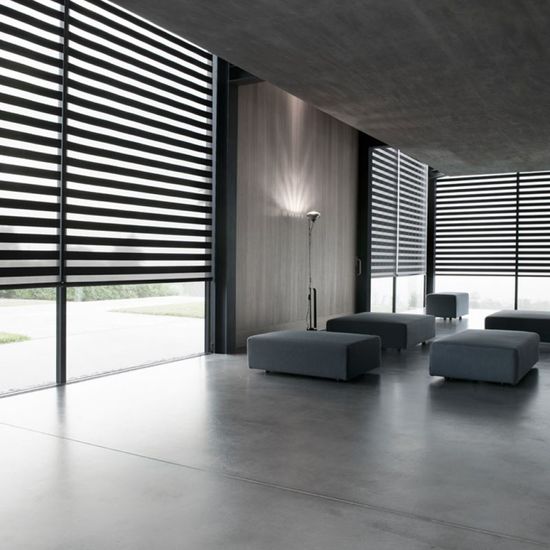 Venetian blinds
Venetian blinds are elegant and control light with precision. They will allow you at the same time, to decorate your interior according to your desires and will know perfectly how to adapt to your needs!
The aluminum venetian blind is ideal for small and large sizes. The venetian blind is available in a wide range of shades, 4 widths of blades (16mm, 25mm, 35mm and 50mm) and a thickness of 0.18mm or 0.22mm. In addition, aluminum venetian blinds offer a wide range of operation options (motorization, chain, direct pull, winch and crank or cord).
Wooden Venetian blind is a warm and chic blind with a wide range of new colors.
The Venetian blind is ultra-decorative and customizable with its range of braids but also thanks to its new wood species: Bamboo and Lime. It is available in 50mm wide strips. It is possible to choose a motorized or winch operation according to your desires and expectations.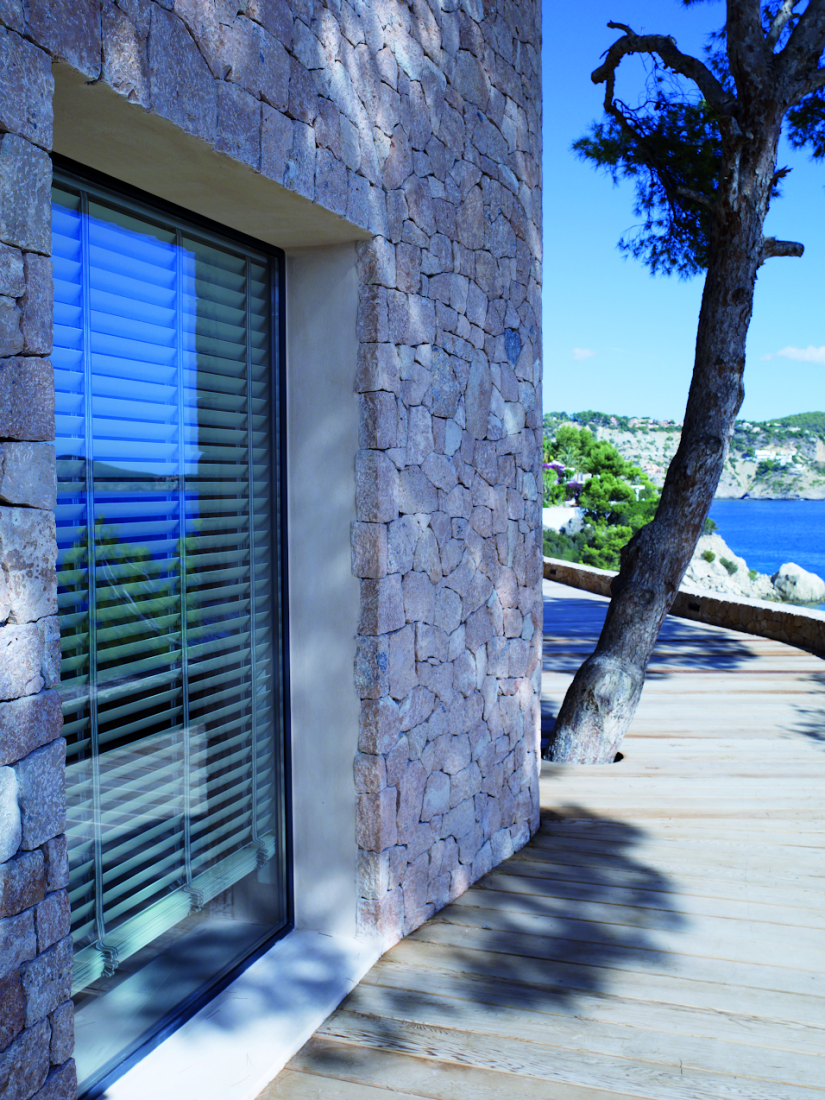 With our interior blinds, enter the world of quality joinery.
Our interior blinds are guaranteed for

2

years
Want to know if your project is feasible ?
Leave us your contact information and we will call you back within 24 hours to make an appointment with one of our technicians for a free diagnosis.
09.67.34.72.57