You can have complete confidence in our aluminum shutters.

Maintenance will be kept to a minimum, and you will enjoy exceptional longevity of your shutters. The possibilities are endless in terms of design and color, partly due to the spray painting process. If desired, we also offer a treatment to make your shutters resistant to salt water. The hundreds of possible combinations are all corrosion-resistant and considerably reduce the risk of burglary.
We can manufacture special models with, for example, curved arches, bevels, ornaments…
Example of available models
Model A (slightly open blades)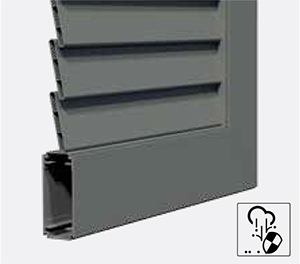 possible variations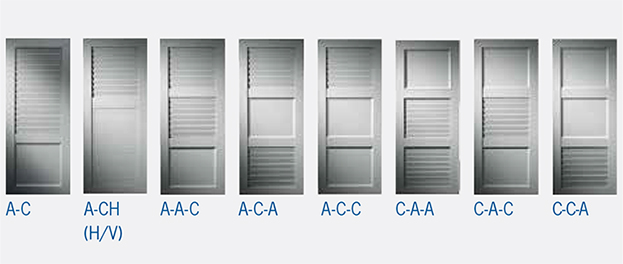 Model CH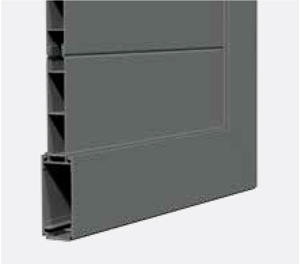 vertical or horizontal variations are possible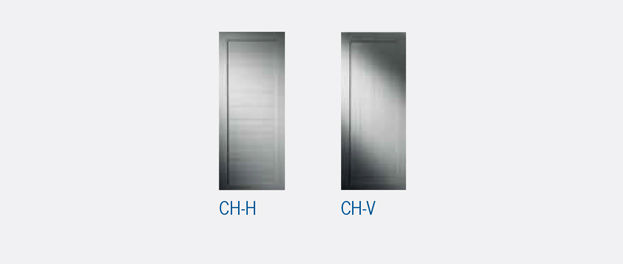 Model G ISO (with insulation)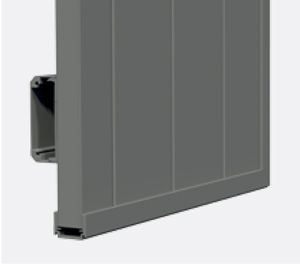 With top and bottom bar or Z-bar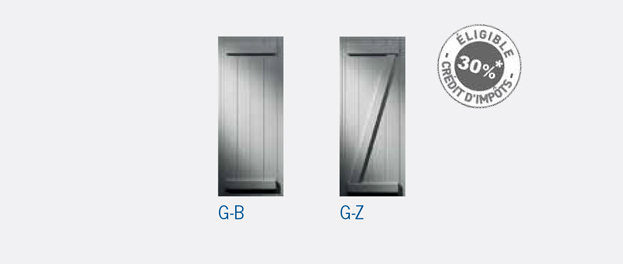 With our shutters, enter the world of quality joinery.
Our shutters are guaranteed for

5

years
Want to know if your project is feasible ?
Leave us your contact information and we will call you back within 24 hours to make an appointment with one of our technicians for a free diagnosis.
09.67.34.72.57