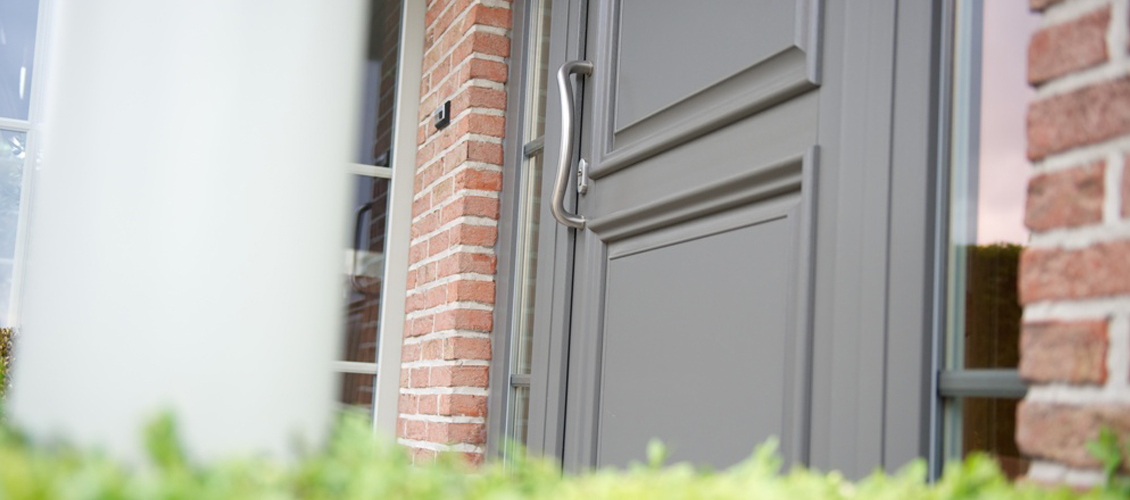 At Belimed, we offer structured profiles that look and feel like wood for the interior and exterior of your PVC doors.
PVC doors have a very important advantage: they are absolutely maintenance free! To keep them in good condition, all you have to do is clean them from time to time.
There are many styles and finishes available to allow for total customization.
To ensure your security, the locks are integrated in a slat of the aluminum frame.
You also benefit from a great security thanks to the 3-point lock with 2 hook bolts.
Finally, you should know that our PVC doors are extremely fire resistant!
PVC doors offer you an ideal solution:
Excellent thermal and acoustic insulation
They are windproof and waterproof
Easy to clean, does not attract dust
Good thermal and acoustic insulation.
A good choice for the future: 50 years of durability
With our Belisol PVC doors, enter the world of quality joinery.
Our doors are guaranteed for

10

years
Want to know if your project is feasible ?
Leave us your contact information and we will call you back within 24 hours to make an appointment with one of our technicians for a free diagnosis.
09.67.34.72.57