Want to give your home a contemporary look? Choose sliding shutters.

As with our shutters, we offer spray painting for an unlimited choice of colors and finishes. Their elegant design will enhance your façade.
These shutters not only protect you from prying eyes and the sun, but also offer you significant space savings. Thanks to their water-repellent coating and their weather and temperature resistant trims, your shutters will have an unequalled life span.
Example of available models
Model A (The traditional shutter)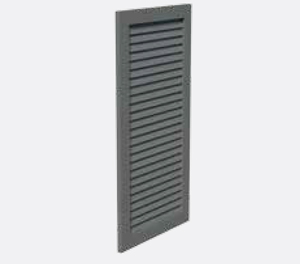 possible variations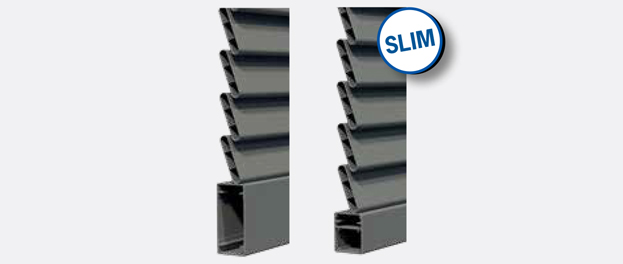 Model H wood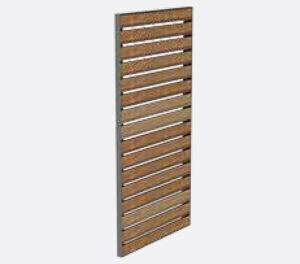 Aluminum frame with wooden slats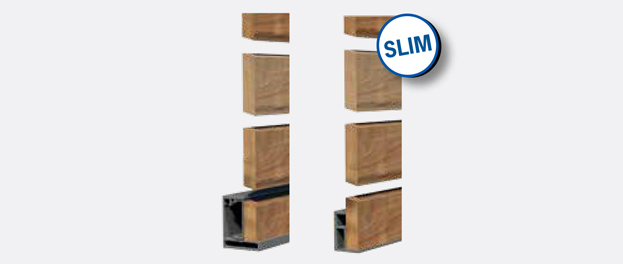 Model SL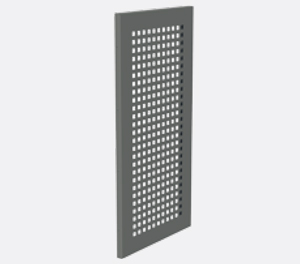 The perforated sliding shutter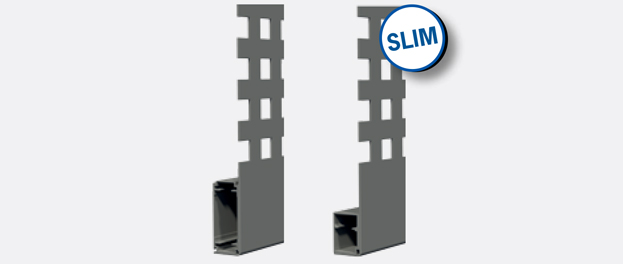 Model PLATINA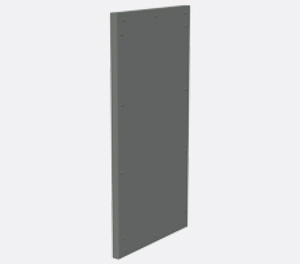 Aluminum frame with Fun-dermax plate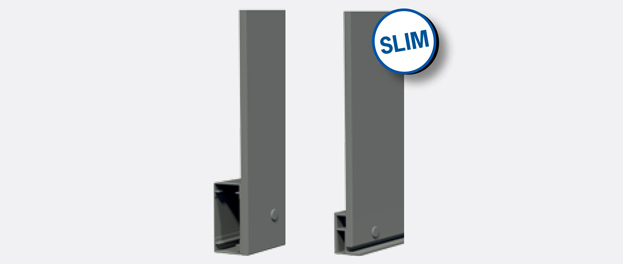 Avec nos Volets, entrez dans l'univers de la Menuiserie de qualité.
Nos Volets sont garanties

5

ans
Want to know if your project is feasible ?
Leave us your contact information and we will call you back within 24 hours to make an appointment with one of our technicians for a free diagnosis.
09.67.34.72.57