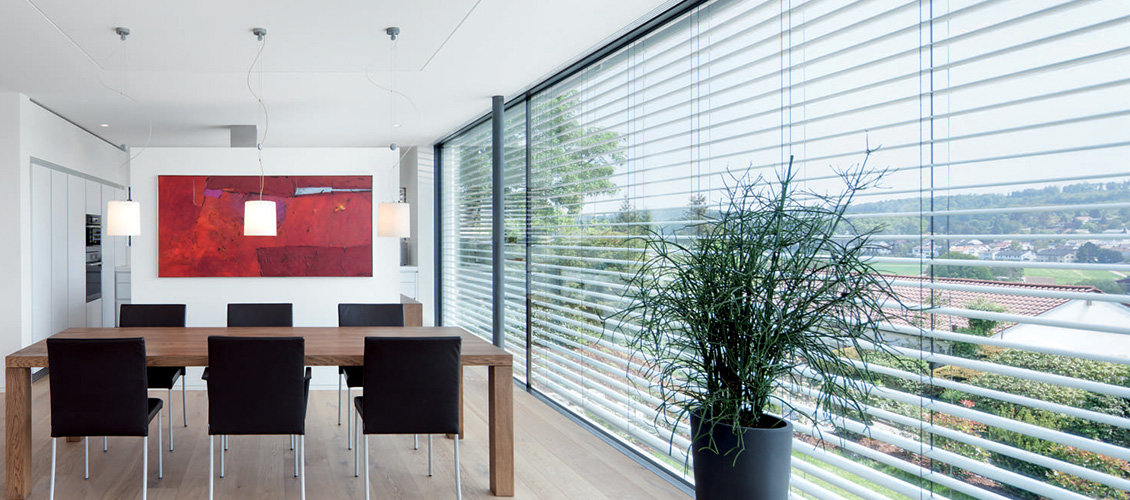 The solution for regulating light in a modern house
Precise light adjustment
Adjustable shading devices are perfect for sun protection because you can  adjust the angle  of the natural light that enters your home.
It keeps the indoor temperature constant and natural and saves up to 60% on your air conditioning in summer. But with an automatic solar shading system you can reduce your energy needs by 10% over a whole year.
With our deck closures, enter the world of quality joinery.
Our BSO are guaranteed

2

 years
Want to know if your project is feasible ?
Leave us your contact information and we will call you back within 24 hours to make an appointment with one of our technicians for a free diagnosis.
09.67.34.72.57