Looking for an entrance door?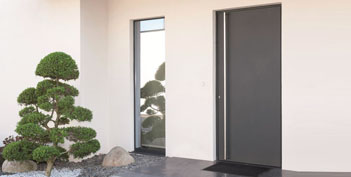 Belisol aluminum doors are suitable for both new construction and renovation in a wide range of colors. You think aluminum doors are cold and don't insulate well? The opposite is true! Aluminum doors are equipped with a thermal break. There is no condensation or thermal conduction.
Plus d'informations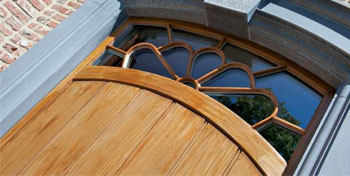 A true work of art. The pleasure of entering one's home begins with the front door... The Belisol wooden door will always have its impression of strength and softness.
Plus d'informations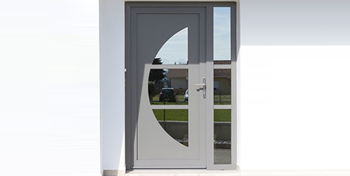 At Belimed, we offer structured profiles that look and feel like wood for the interior and exterior of your PVC doors. PVC doors have a very important advantage: they are absolutely maintenance free! To keep them in good condition, all you have to do is clean them from time to time.
Plus d'informations
Or a garage door?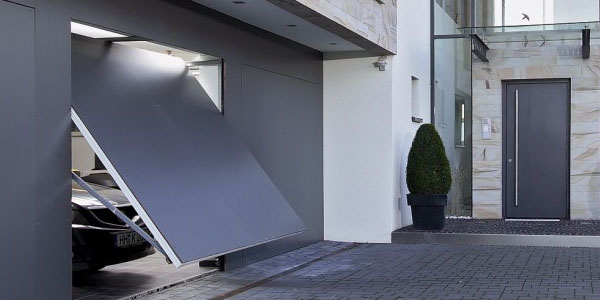 This garage door overturns all preconceived notions about overhead garage doors! Its secret? An aluminum frame with thermal break and sturdy frames for greater rigidity, a guarantee of longevity. For easy pedestrian access, the overhead door can be equipped with a sturdy and reliable wicket door
Plus d'informations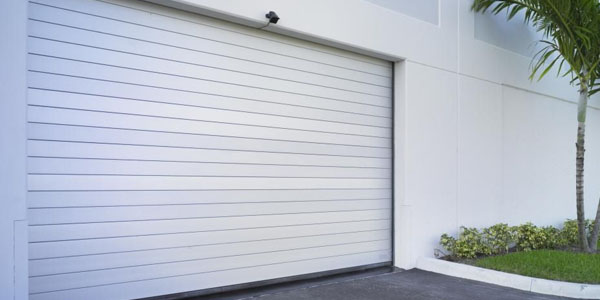 Its simplicity makes all its charm! Like a roller shutter, the slats roll up in a closed aluminum box for added protection.
Plus d'informations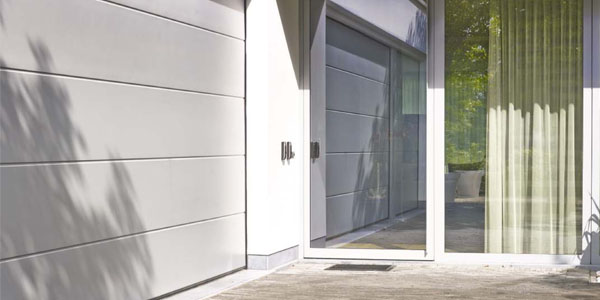 Vertical sectional garage doors. Composed of 3 to 5 rigid panels, sliding in side tracks, the sectional overhead garage door is a sensation, both in new construction and in renovation. Every component and mechanism has been thought to make this garage door the best in every detail, even on the inside.
Plus d'informations