The adjustable sunshade (BSO)
Sunshades are very adaptable in terms of glare protection since the angle of incidence of natural light can be adjusted. With a sunshade, you avoid glare and overheating, but you also save energy. An automatic sun protection system can reduce energy requirements by 10%.
The mosquito nets
The mosquito nets can be made using four solutions:
– Pleated nets
– Roller screens
– Fixed screens
– Vertical roll-up screens for doors
Advantages :
– maximum protection against insects thanks to the density of the screen
– very good reliability
– easy to clean
– permanent exchange of air between inside and outside
– good visibility
The solar protections
Protect your interior from heat and light
To keep your home cool, the external box screen is a real heat shield. You can protect your rooms from heat up to six times more than with an indoor blind. Screens provide you with the ideal solution to resist the intense sun and also guarantee your privacy.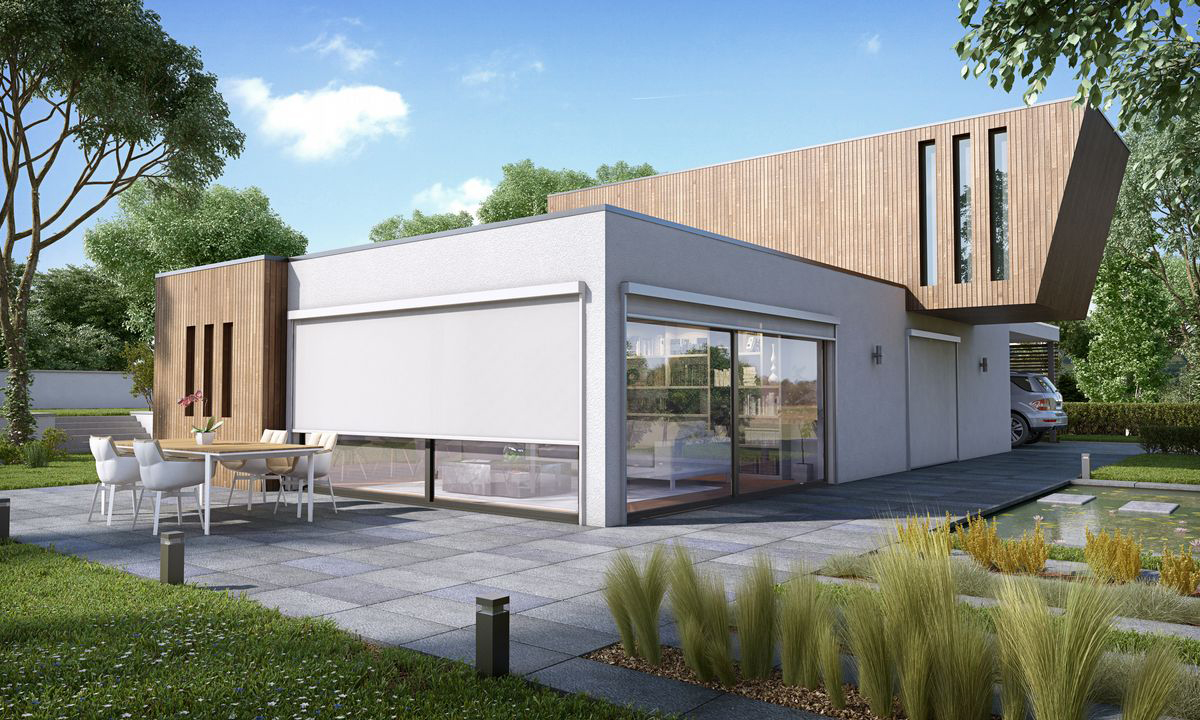 Want to know if your project is feasible ?
Leave us your contact information and we will call you back within 24 hours to make an appointment with one of our technicians for a free diagnosis.
09.67.34.72.57